Meet Susan Ciminelli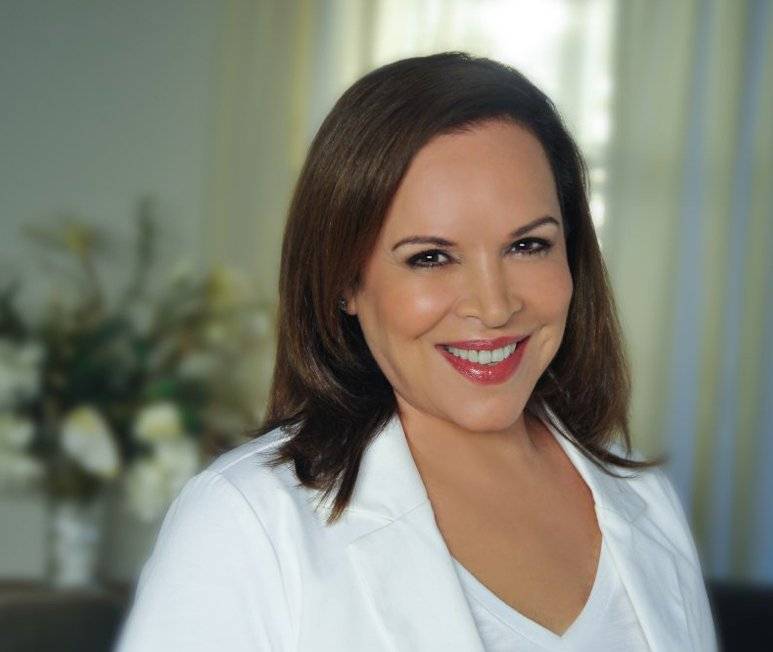 ---
"Susan Ciminelli is a world renowned holistic health, beauty and wellness guru with an unrivaled approach to skincare."
---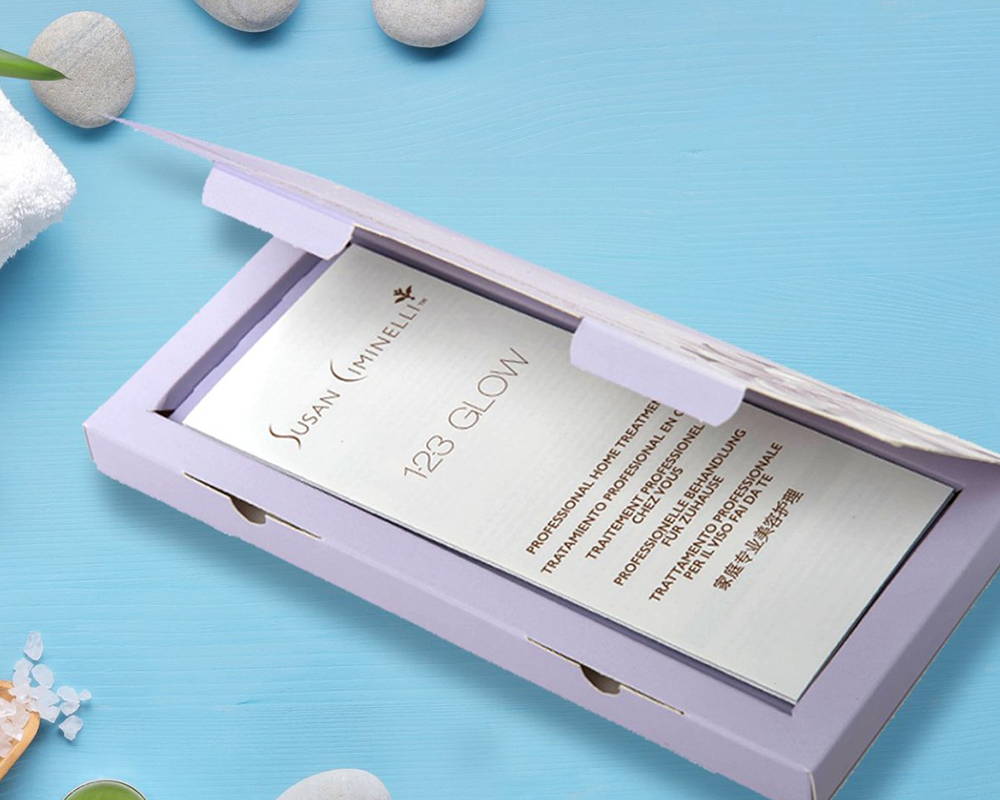 For nearly 35 years, the elite have experienced firsthand her innate ability to identify the root of any skin concern and how to bring the body back into balance. Susan has traveled the world cultivating treatments to help A-lister's like Jennifer Lopez, Kate Moss, and Cindy Crawford.
Susan uses vanity as a way into the consciousness to help clients take better care of themselves internally, including managing emotional stress that causes poor habits. For Susan, a nourishing skincare regimen is vital for clear skin and long-lasting beauty.
Practicing what she preaches, Susan instills that simple lifestyle modifications are the secret to maintaining a radiant complexion, suggesting that "natural beauty emanates from within."
Most importantly, while everyone else offers false hope, Susan delivers useful advice, products, and services that actually work. You leave Susan empowered with knowledge you can use for a lifetime of health and beauty. Thanks to Susan's holistic approach to beauty, you leave not only with the benefits of a facial or massage, but with an overall sense of balance and peace. Although today many people take for granted what Susan pioneered years ago, she continues to go against the trends.
The same integrity and devotion is maintained in the creation of Susan Ciminelli products. Only the finest natural botanicals from the earth and oceans including antioxidants, vitamins and minerals are integrated into Susan's cleansers, blend of pure essential oils, toner, moisturizers, and facial masks. "